President Ms. Luo Lihfen Visited Mr. Ma Yingjiu Together with the Team of the China International Leaders Association of the International Leadership Foundation( ILF)
Source:LUO LIH-FEN Group Views:3108 Postdate:2017-06-07
As we all know, on April 16th, the inauguration ceremony of the third director of the China International Leaders Association of the International Leadership Foundation( ILF) was held ceremoniously in Taipei. Mr.Joel Szabat, the founders of ILF, Ms.Tong Chiling and the advisers from 15 chapters of ILF across the United States attended the ceremony to congratulate the new chairman, vice chairman and cadres.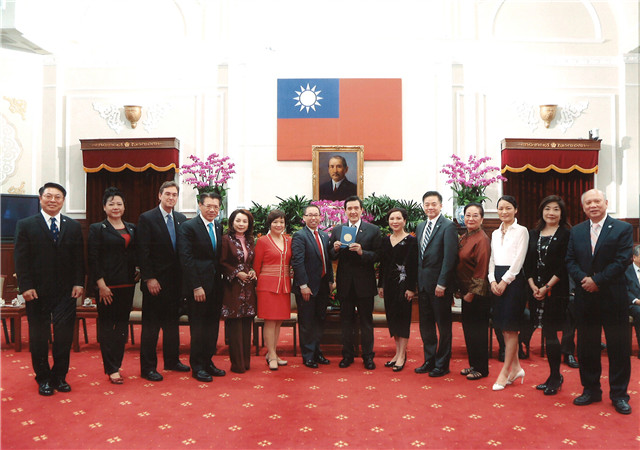 As the first overseas branch of the most prestigious training organization for youth leadership of the United States, the China International Leaders Association is responsible for cultivating youth elites of Taiwan, working with the ILF to refine rising stars of Asian and establishing a global leader association. Since its establishment in 2011, it has successfully held the "Young Ambassadors" training program for five times. The various visiting activities and international cultural experience activities enable many knowledgeable young people to open the door of ideal career and gain the admission tickets for extraordinary life.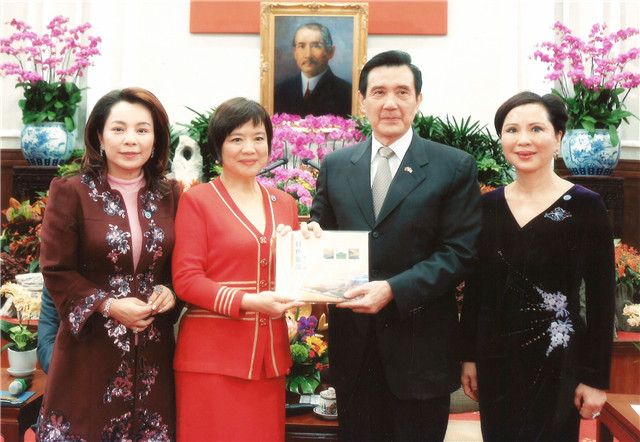 In order to help the society to know activities and achievements of the Association precisely and detailedly, Ms. Luo Lihfen, the new director of the Associationvisited Mr.Ma Ying-jeou in Taipei together with Mr.Joel Szabat, Ms.Tong Chiling and main cadres from branches of Taiwan and the US on April 18th. During the visit, Ms. Luo Lifen directly reported the forthcoming "Young Ambassadors" training program to Mr.Ma Ying-jeou and gained more support from the government to help outstanding young talents to get more accesses to international stage and growth experience.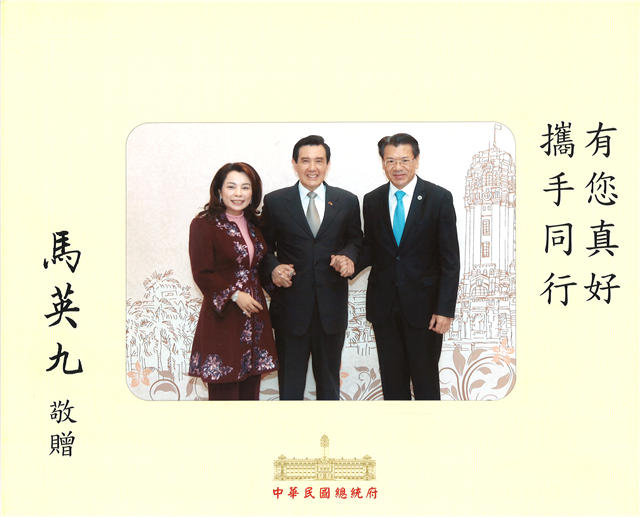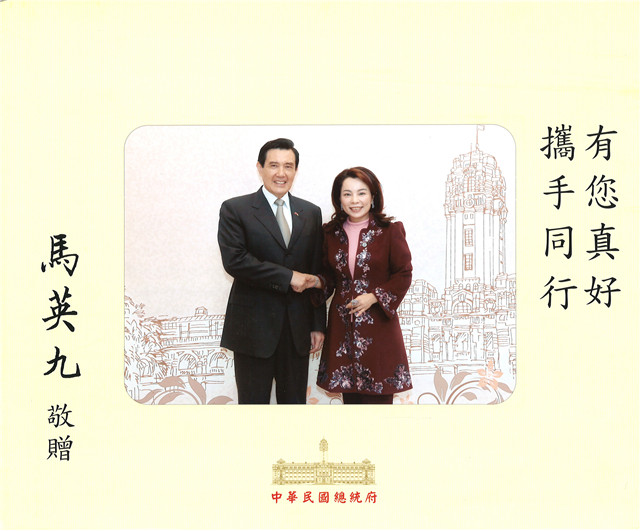 Previous:The Gracious Speech of President Luo Lihfen in University of South China—"Management, Profits And Success" Entrepreneurial And Innovative Business Experience Sharing
Next:LUO LIH-FEN Group Was Invited to Participate in the Program of "China Mass Entrepreneurship And Innovation" Organized by China Brand Innovation And Development Project