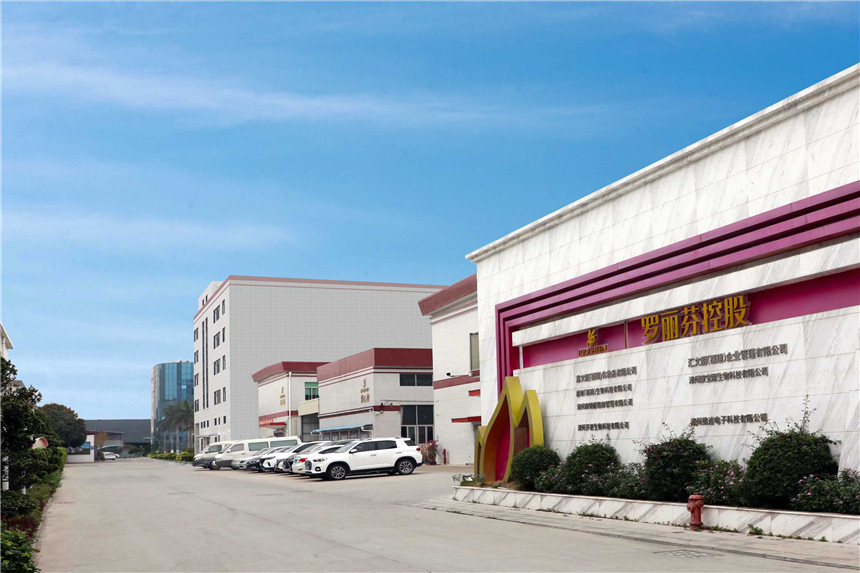 No common belief, no common goal.
Enterprise culture is the sustainable energy source of the enterprise.
Instead of being an independent thought, it is an agreed perception among all the participants.
Luo Lih-fen Group knows well the secret of enterprise culture: it closely bounds the individuals, stockholders,
customers and even the whole society. Enterprise culture drives all the people to make joint efforts and
march forward for the common goal!
Group Mission
Devote itself to improving international competitiveness of beauty, cosmetics, and healthcare industries
in China; continue to contribute to the beauty life of all the Chinese around the globe; strive to enhance the
physical and spiritual happiness of the employees and make contribution to social progress.
In face of the customers:
Adhere to the concept of "elegance, high-tech, innovation, nature, quality"; stick to the focus on the
current and potential demands of the customers; provide safe, natural, and quality beauty products and
service to the customers through continuous innovation and making perfection more perfect; continue to
improve the industrial ecology and spread health and beauty concepts; share the elegance and beauty
culture with the customers.
In face of the partners:
Establish long-term and stable partnership with the partners (including suppliers, distributors, scientific
research institutions and beauty salons), form a community of shared interests, and continue to practice
win-win strategy with partners.
In face of the stockholders:
The group is highly responsibility for all the stockholders. It will continue to improve operation and
management skills, reduce operational risk, seek for sustainable development, strive for reasonable steady
and long-term return for the stockholders, and share the group's long-term development results with
stakeholders.
In face of the employees:
The group fully respects the rights and benefits of the employees, provides the platform and growth
space for employees and make them develop with the enterprise.
In face of the society:
The group actively fulfills the duties of enterprise citizen, focuses on environmental protection, pays back
to the general public, and works hard to set a moral example as a large and responsible enterprise.
Group Vision
Create a pioneer brand in beauty, cosmetics and healthcare industries, transform itself into a high-tech
internationalized and professional beauty career kingdom through technological innovation and make
perfection more perfect.